Academic Patrons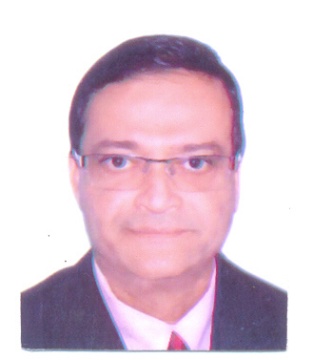 Shri Malay Mishra
A career diplomat, Shri Malay Mishra joined the Indian Foreign Service in 1979 and has served Indian Missions in France, Senegal, Mauritius, USA, Iran, Germany and Seychelles in different capacities. Recently, he was Joint Secretary heading Policy, Planning and Research Division in the Ministry of External Affairs before assuming the charge of High Commissioner of India to Trinidad and Tobago on 2 March, 2009. Shri Mishra has extensively worked in the areas of culture and information and dealt with the Indian community in the above countries, actively networking and supporting their activities. Shri Mishra has extensively worked in the areas of culture and information and dealt with the Indian community in the above countries, actively networking and supporting their activities. He has also dealt with political, economic and trade related work during his overseas deployments and has varied exposure to different facets of foreign policy making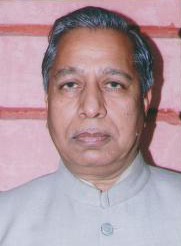 Prof. Dr.Mahavir Agrawal
Professor & Head, Department of Sanskrit
Gurukula Kangri Vishwavidyalaya,Haridwar
and
Ex-Vice President,
Uttarakhand Sanskrit Academy,Haridwar

Prof. Agrawal is an author of various books on Vedic and Sanskrit literature. He is the Chief Editor of Quarterly Research Journal " Gurukula Patrika"(International Research Journal of Indology ISSN 0976-8017) Of Gurukula Kangri Vishwavidyalaya, Haridwar since last 14 years.He has performed administrative responsibilities in various capacities, i.e.,Registrar, Dean-Faculty of Oriental Studies, Pro Vice Chancellor,etc. at Gurukula Kangri Vishwavidyalaya, Haridwar.